Rabea | Diversity (2015/16) - Leo Burnett Jeddah
Diversity flavors our life
Saudi Arabia has a rich culture with a variety of races, mentalities, and ethnicities. Unfortunately, people never connect because they're too used to being around people exactly like them. Rabea is a brand that celebrates the diversity of Saudi and believes that the perfect cup of tea can be a catalyst for self-expression and connecting with others.
So we went back to the most basic form of communication for inspiration: the "cup and string" telephone we all tried as kids. And from there, we came up with the idea.
We surprised visitors with cups of tea that were attached together, which brought the people together as well! They shared time, told stories, and truly connected, all over a simple cup of tea. Because the closer we are, the better we understand each other.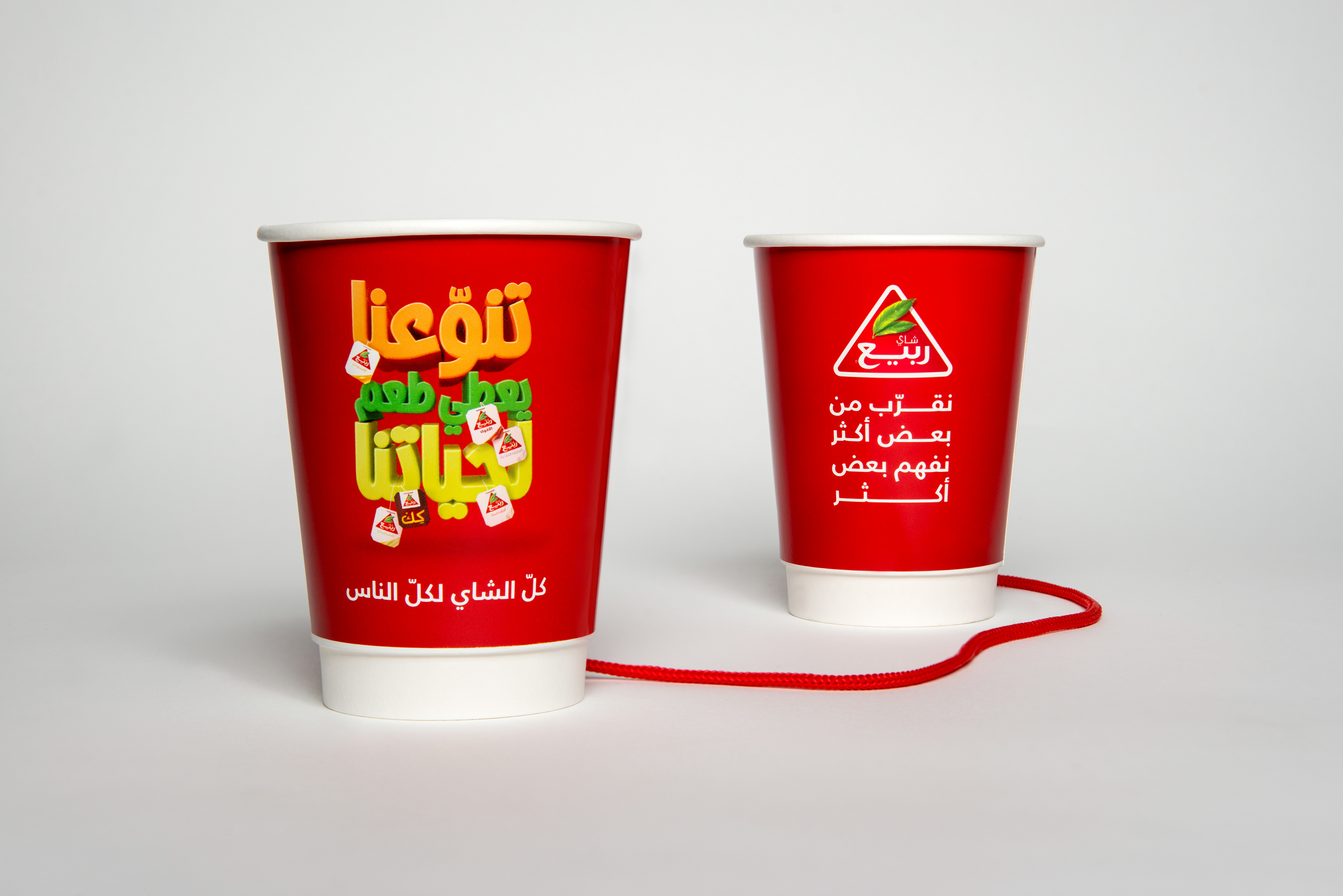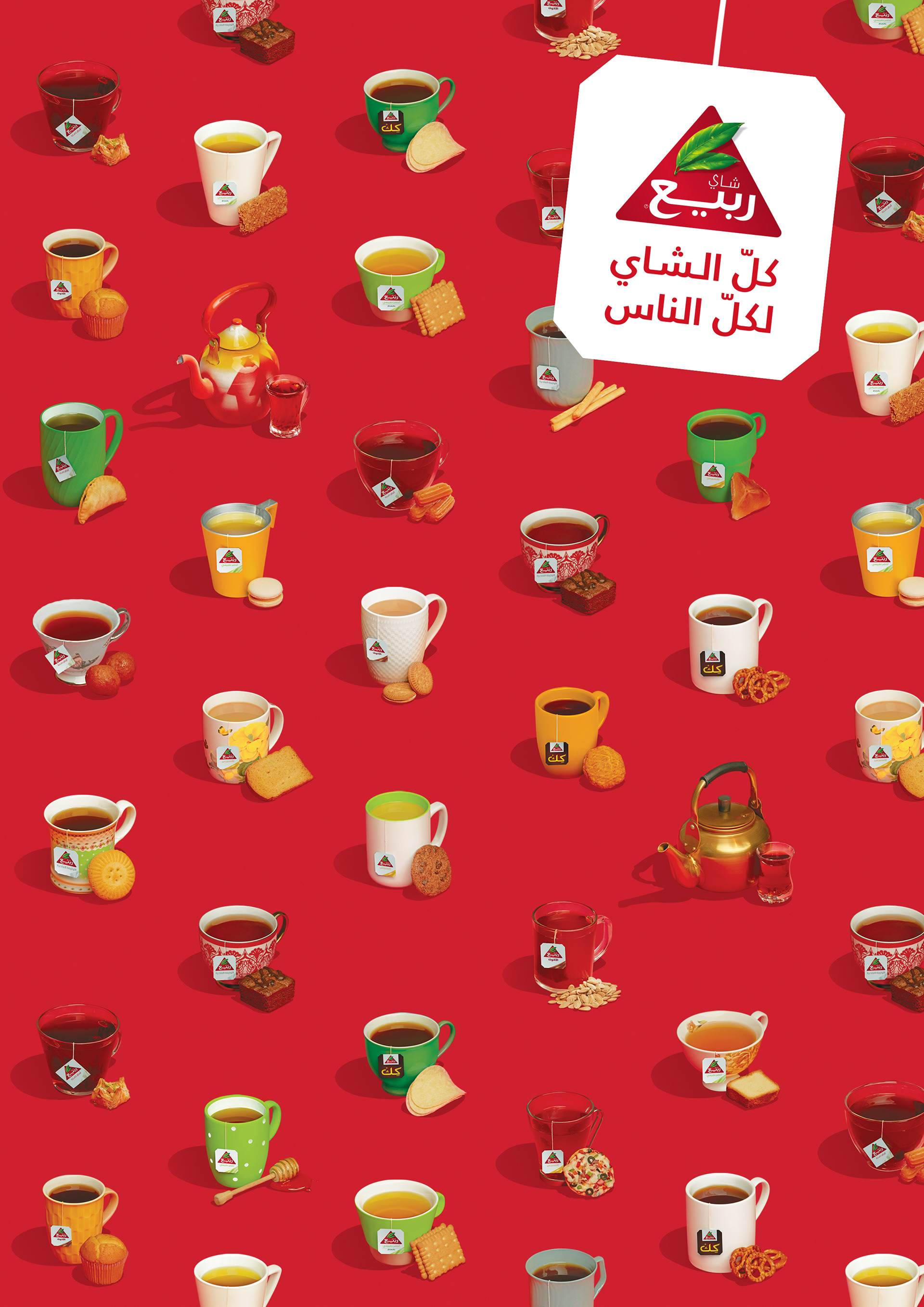 Creative director: Charbel Nasser
Creative director: Feras Shoujah
Senior art director: Joseph Abi Saab
Senior Copywriter: Mohammed Sehly
Art director: Raheel Ahsan
Photographer: Leap Studios